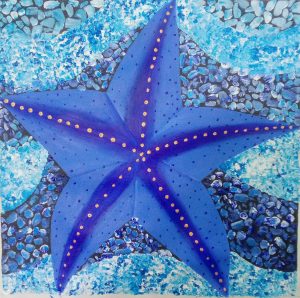 Let your kid express all the imagination and creativity. We have designed our classes to teach the techniques in a fun engaging way.
We help your child gain strong understanding of the elements and principles of art such as color theory, lines, shapes, form, space, and texture, emphasis, proportion and balance, unity, movement, and contrast.
Learning art at an early age and learning right first time builds confidence and avoids unnecessary unlearning and relearning at later stages.
Learn from an award-winning artist with easy step by step instructions through a choice of video lessons or live lessons.